In 2009, the Welling Court community in Astoria, NY reached out to the design house Ad Hoc Art to develop a street art project in their neighborhood. The Welling Court Mural Project was born.
Welling Court is located near the East River waterfront on Vernon Boulevard, with a community garden at its center. To residents, the rows of brick warehouses and large steel doors that lined their streets seemed like the perfect canvas for large street art murals—and they were right!
In 2010, the Welling Court Mural Project debuted its first 40 works of art. Since then, the collection has grown to more than 100 works by nearly that many different artists.
Each summer, Ad Hoc hosts a block party to unveil a new set of paintings. This ninth year brought a really exciting, rich collection featuring pieces from FKDL, LMNOPI, and Iurato & Rubin
We encourage you to take a trip to Astoria to see them for yourself!
The Streets
The Welling Court Mural Project can be found in the streets surrounding Welling Court in Astoria, NY. The murals are accessible any time of day year-round.
To get there, you can take the N train to 30th Avenue and walk the remaining mile or so to Welling Court. Alternatively, you can take the NYC Ferry to the new Astoria stop, which is just a couple blocks from the murals.
Most of the art is concentrated on the streets highlighted on the map below.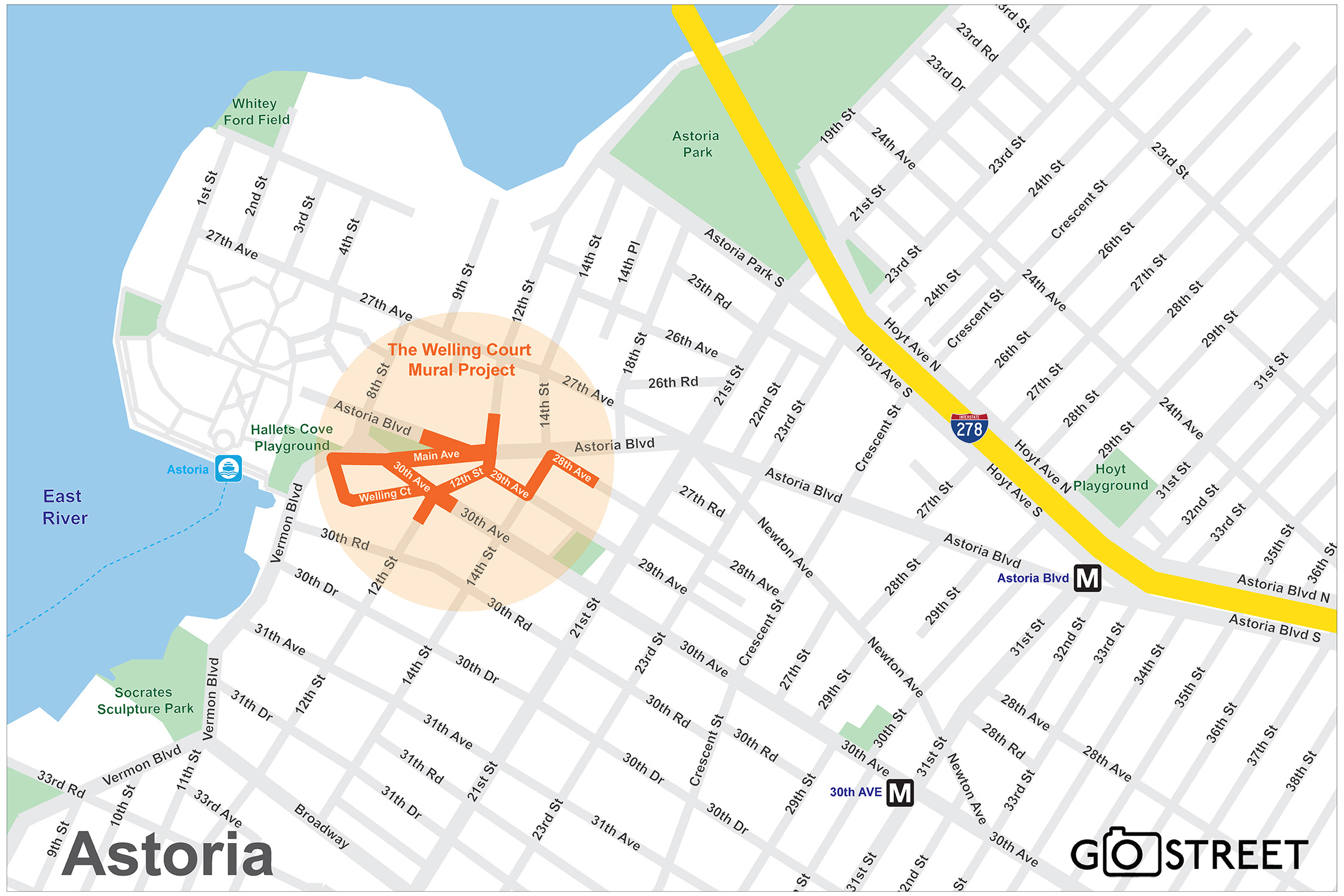 The Art
Here are some of our favorite pieces from this year's Welling Court Mural Project.
Franck Duval known as FKDL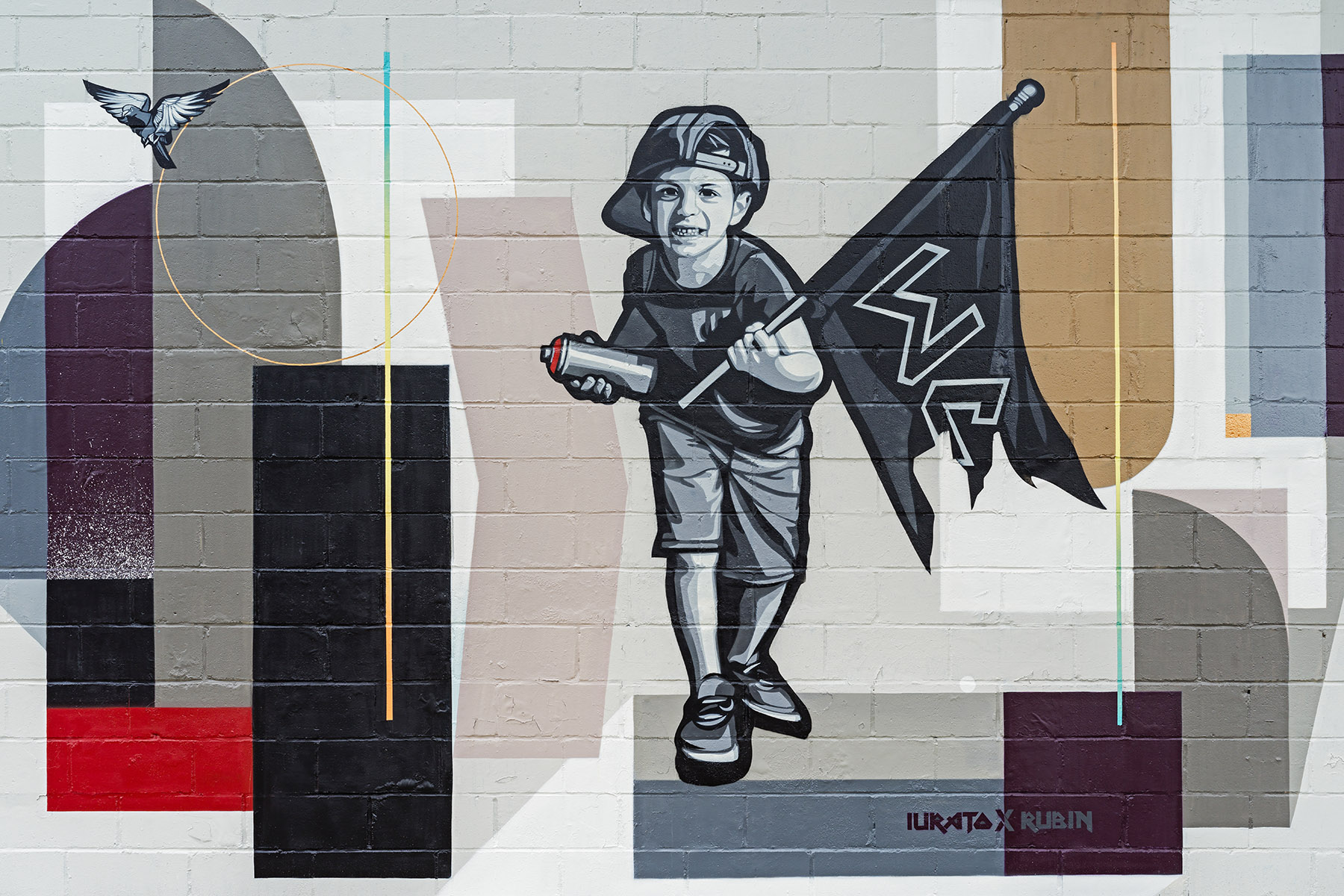 Iurato and Rubin
| | |
| --- | --- |
| | |
| Unknown Artist | Unknown Artist |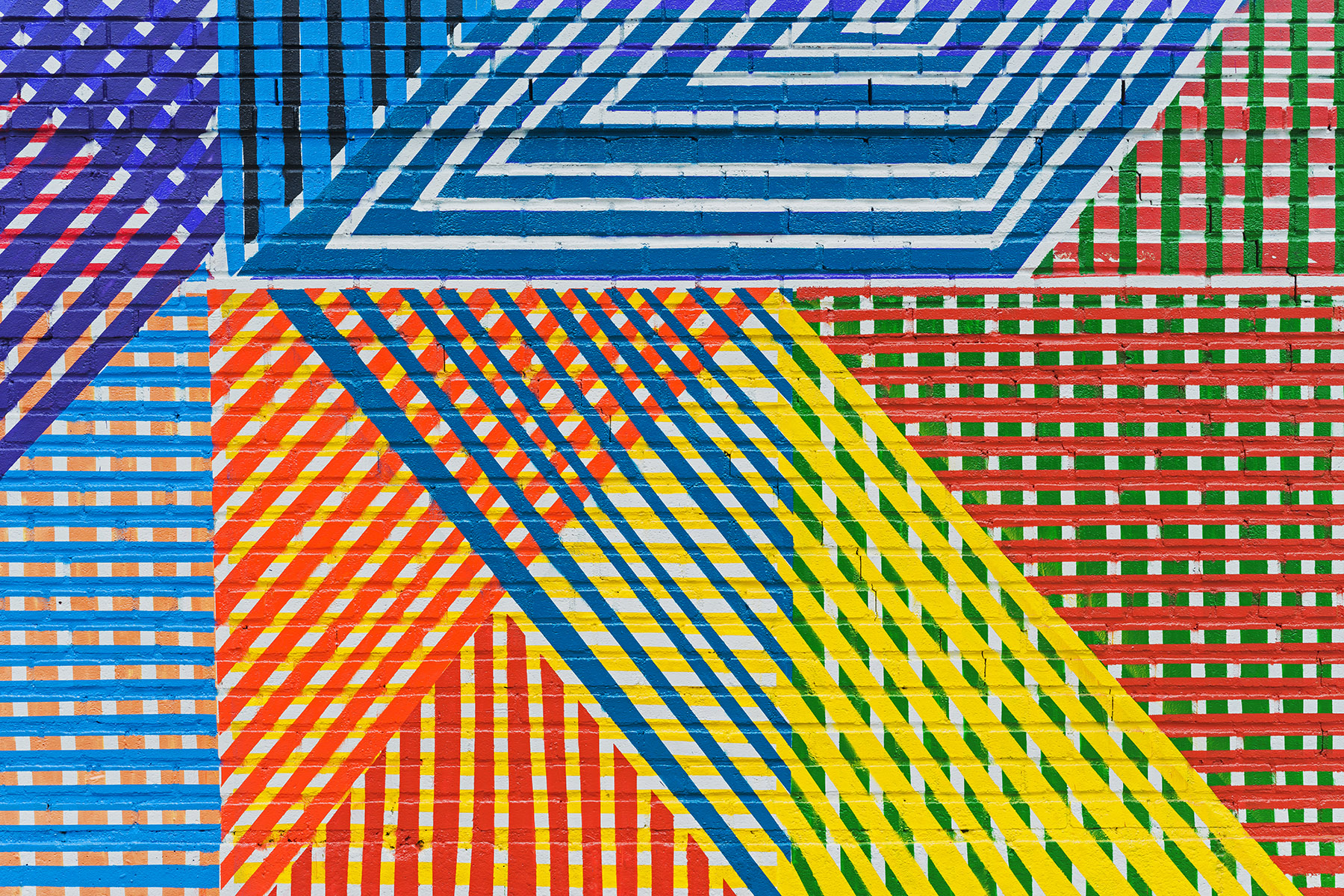 Jonathan Villoch known as Depoh
Check it out!
We'd love to hear from you what you think about this year's Welling Court works. Share your reviews and photos in the comments.
All photos in this article are from Damien Derouene.
These photographs may not be reproduced, distributed, modified or re-posted to other websites without the express written permission of the author.