In March 2017, Lomography launched a limited-edition color negative film: the F2 400. I tried out a roll of this film. Here are five photos I took.
The back story
Per the Lomography website, here's the back story…
"In 2010, we bought the last ever Jumbo Roll of original 400 ASA film from some renowned Italian filmmakers. Then, ever the ones to experiment, we left the film to age like fine wine in oak casks in the Czech Republic. Thankfully, our crazy instincts were rewarded — seven years later, we went back to discover that this fantastic film still produces refined colors with a beautifully unique tone. It's one-of-a-kind Color Negative with an X-Pro feel, and we're so excited to share it with you! There's a only a very limited amount of this film available, so make sure you don't miss out.
Lomography Tipster: If you would like to experiment different ISO, the Lomography Color Negative F²/400 film gives exciting results also with ISO 200. "
I'm not sure what inspired them to age film in oak casks — even as a Frenchman with a deep appreciation of the nuances of oak aging wine — but I have to admit it's hard to get more hipster than that!
My Photos
Here are the results of my experiment—five photos, all from the same roll, taken in Red Hook in Brooklyn, NY.
I used a Leica R8 and 50mm Summicron. I processed the film at my preferred local lab, Accurate Photoshop, and scanned it at home using my Noritsu LS-600.
As you can see, the color came out muted, with a pastel tone. The film is very grainy — almost more like an 800 ISO. I made a few minor adjustments to the exposure and shadow/highlights, but did not change the white balance produced by the scan.
If you have shot some Lomo F2, tell us what you think in the comments!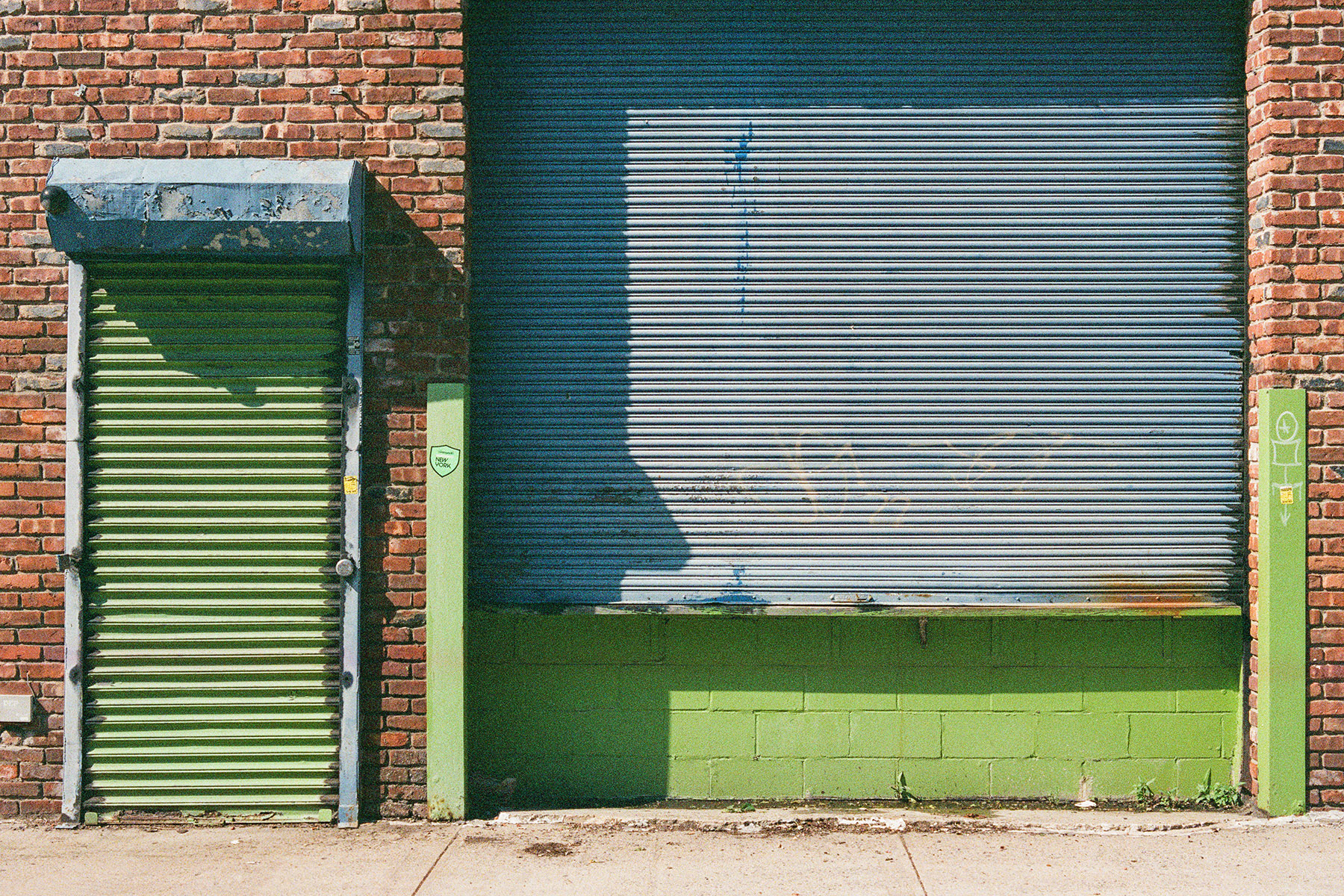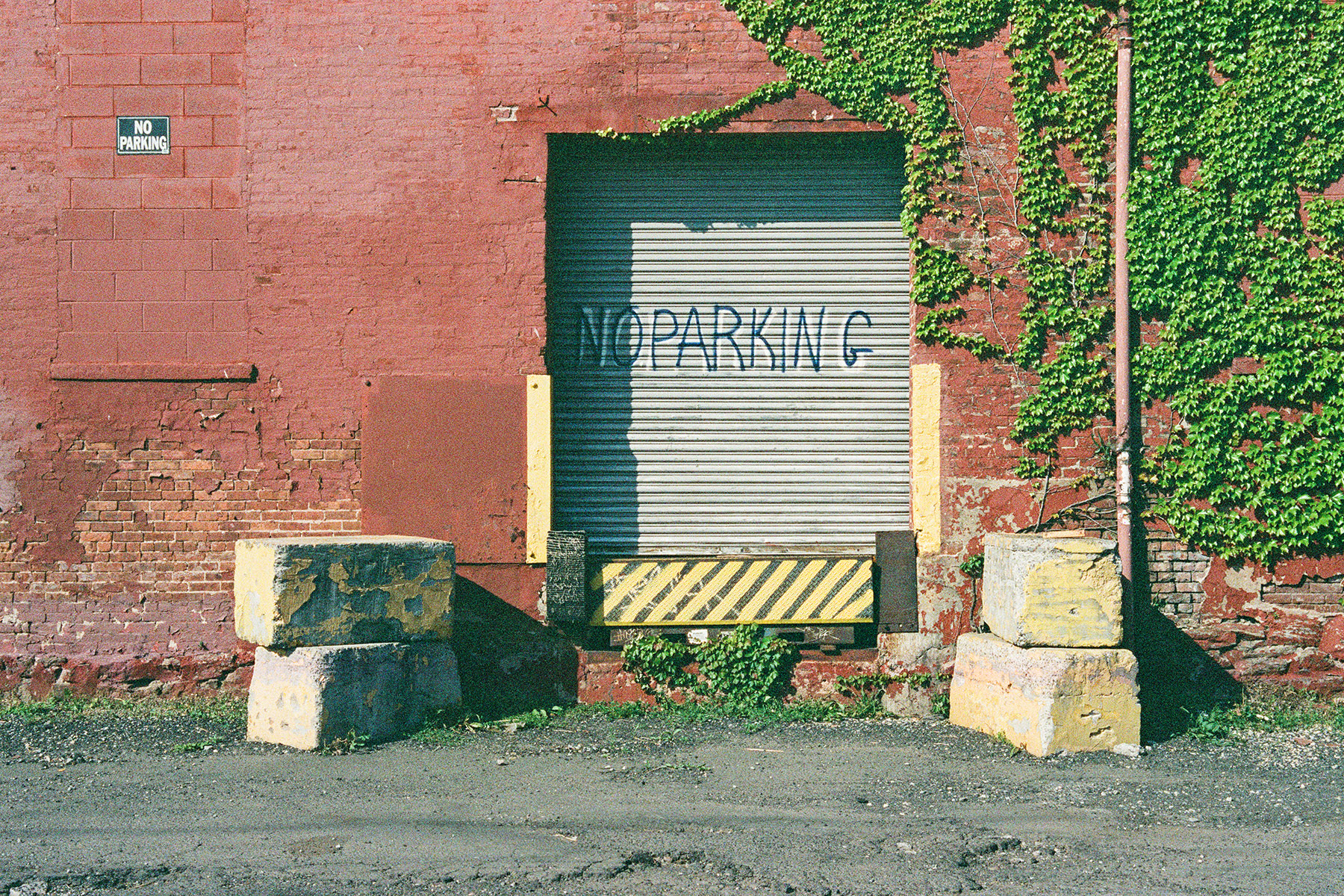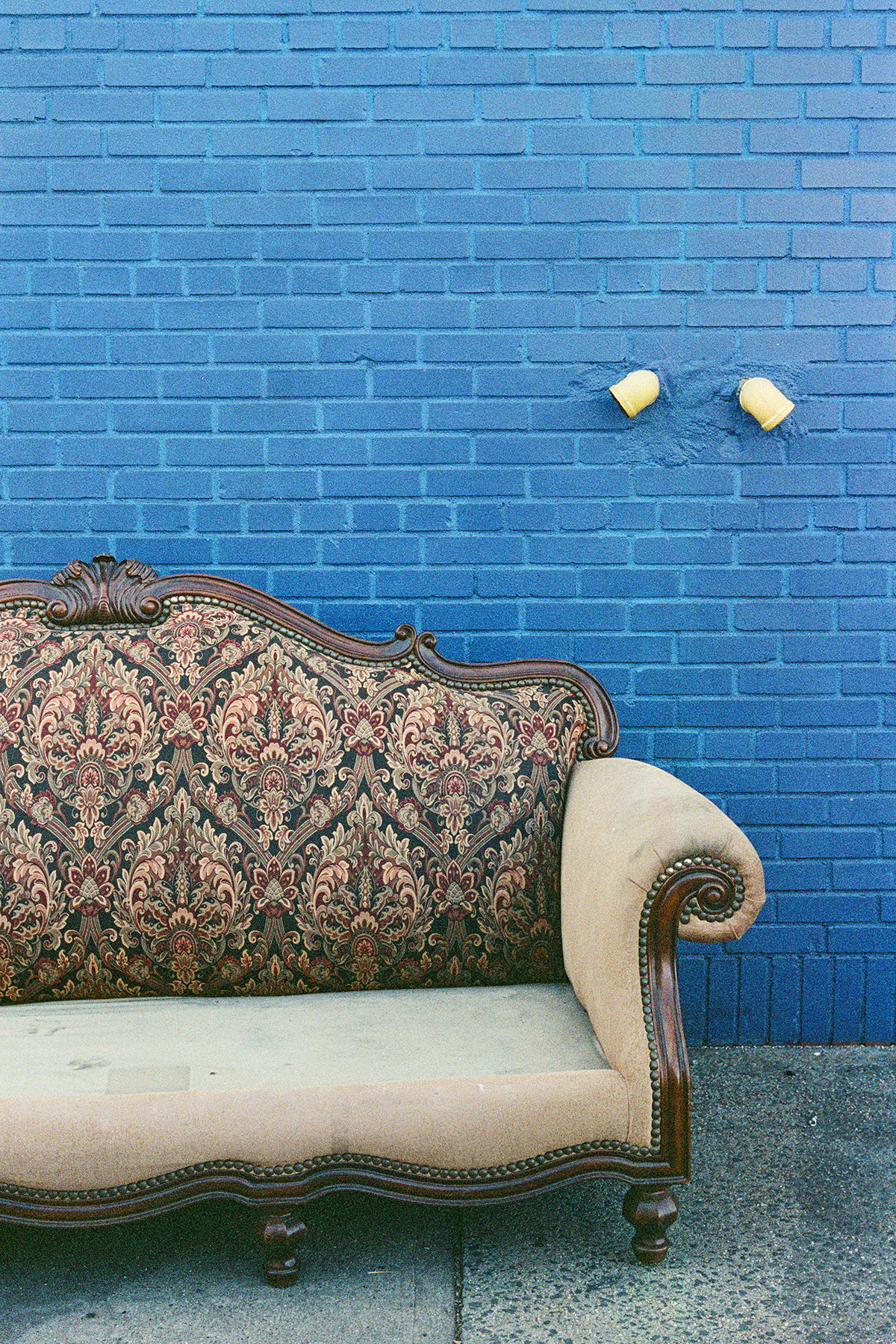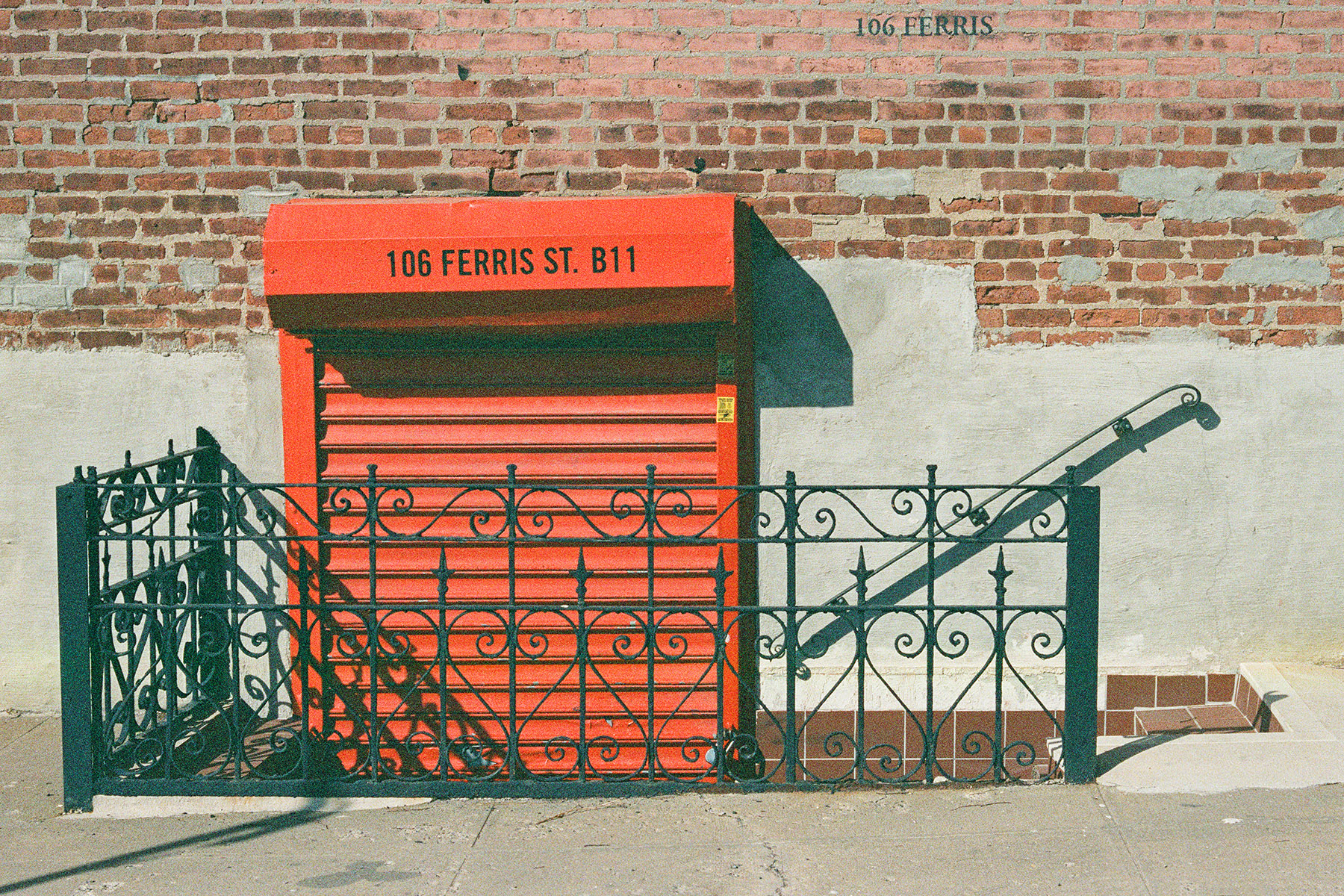 All photos in this article were taken by Damien Derouene.
These photographs may not be reproduced, distributed, modified or re-posted to other websites without the express written permission of the author.